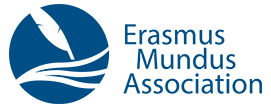 The Erasmus Mundus Students and Alumni Association (EMA) is an international organisation serving the interests of Erasmus Mundus Students and Alumni, notably by providing a forum for networking, communication and collaboration, and by promoting Erasmus Mundus as a European programme of excellence in international education.​​​​​​​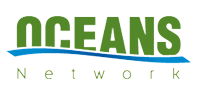 The OCEANS Network, the Organisation for Cooperation, Exchange and Networking among Students,  bridges Europe and other partner countries around the world by providing an accessible and inclusive platform to develop long lasting relations among Erasmus+ exchange students and alumni , as well as between universities, cultures and countries.
The Asia-Europe Foundation (ASEF) is an inter-governmental not-for-profit organisation located in Singapore which promotes understanding, strengthens relationships and facilitates cooperation among the people, institutions and organisations of Asia and Europe. ASEF enhances dialogue, enables exchanges and encourages collaboration across the thematic areas of culture, education, governance, sustainable development, economy and public health. ASEF is the only permanently established institution of the Asia-Europe Meeting (ASEM).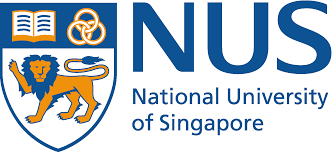 The National University of Singapore (NUS) aspires to be a vital community of academics, researchers, staff, students and alumni working together in a spirit of innovation and enterprise for a better world.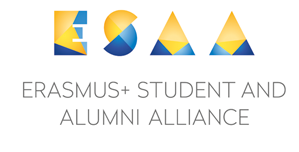 The Erasmus+ Student and Alumni Alliance (ESAA) is composed of the Erasmus Mundus Students and Alumni Association (EMA), the Erasmus Student Network (ESN), garagErasmus and the OCEANS Network. It's mission is to enhance cooperation among Erasmus+ students and alumni, through the organisation of activities that focus on strengthening their networking, professional development and intercultural learning, whilst promoting Higher Education in Europe and worldwide partnerships.